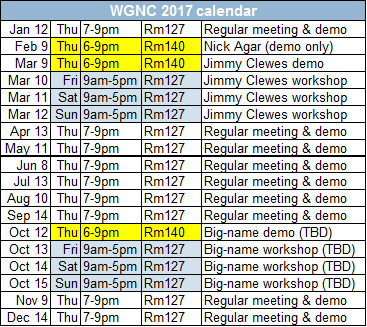 The club has begun planning for the 2017 demonstration schedule and while much is yet uncertain, we do have plans for major demonstrators in Q1
We are pleased to announce that Nick Agar will join for the February meeting demo, and that Jimmy Clewes will return in March for the meeting and another 3-day set of workshops.
Whether you are an AAW member or not, the American Association of Woodturners would like to hear from you. They are conducting a survey and asking all chapters to have their member participate, so please fill this out before the November meeting:
The link to the online survey is: https://www.surveymonkey.com/r/GQ5GJY2
"This survey explores how the chapter member became interested in woodturning, how they developed their woodturning skills, and why they are, or are not, AAW members."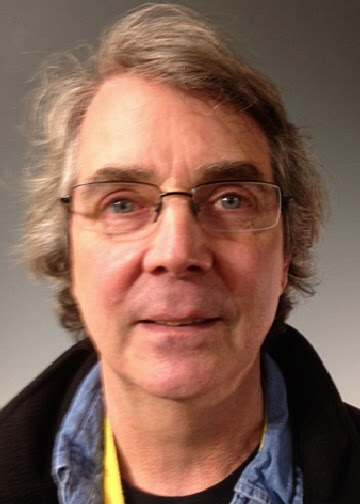 Alan Leland will be demonstrating this month. He is our very own internationally recognized woodturner who is known  for his turning skills and most notably for his elegant delicate ornaments and his Three Legged stools with their crisp turnings. He handles his tools with finesse and is admired for his light touch and the crisp delicate details evident in his work.
WGNC photographer Lars Nyland has assembled a lovely coffee-table book of ALL gallery images from the 2015 WGNC galleries.
The hard-cover, 80-page volume is printed on heavy stock and is 12 x 8.5 inches. The club is reselling it well below cost for $45 per copy.