WGNC member Steve Criscenzo will demonstrate his methods and technique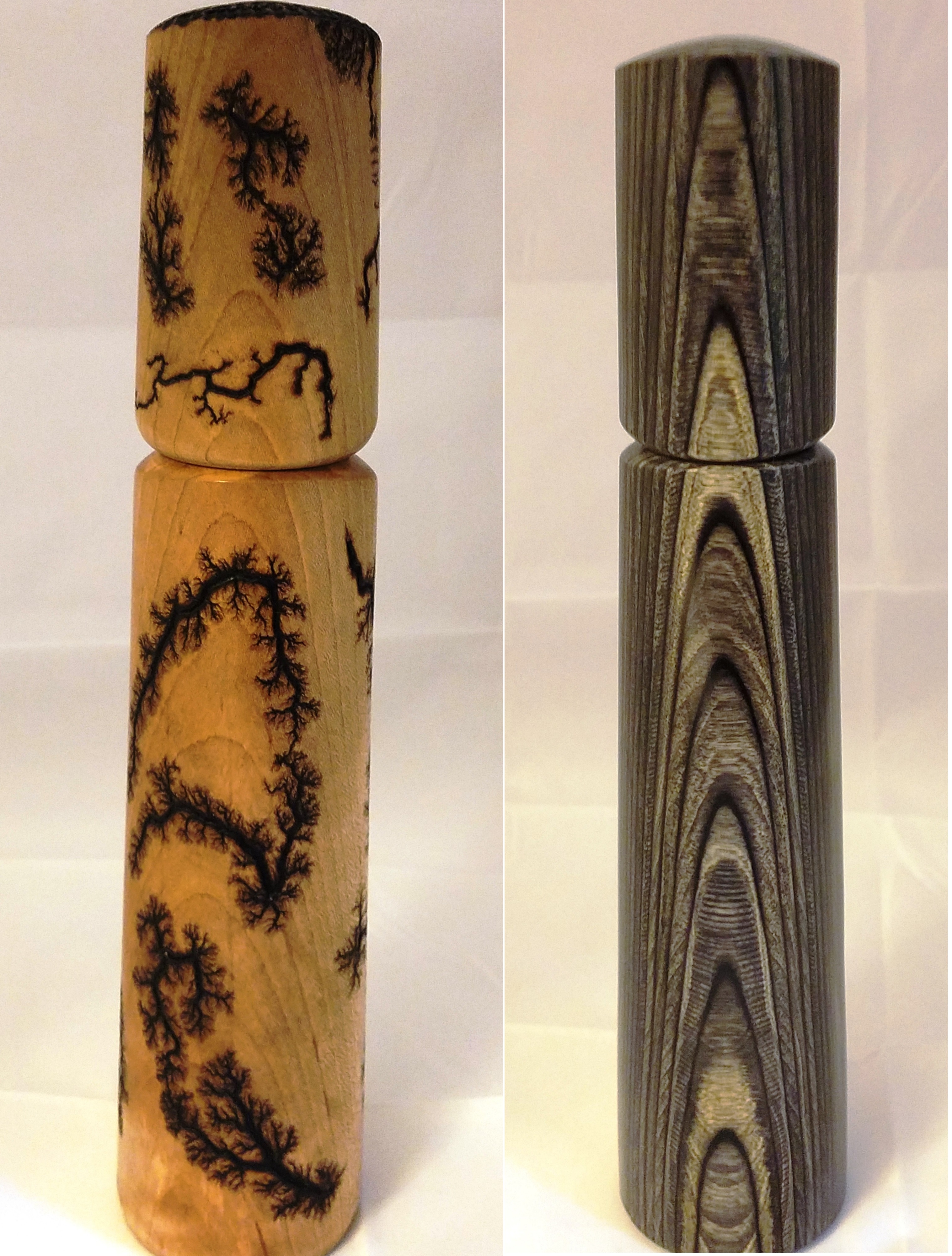 for making multi-axis pepper mills at the May 11 meeting of the guild.
The 7pm meeting will again be at the NC State Crafts Center in Raleigh, and include a member raffle, instant gallery and critique. Members are invited to bring up to 3 pieces to be photographed and critiqued in the gallery.
Turning pepper mills can be a fun way to hone your spindle turning skills. They also offer endless design opportunities, make great gifts, and are popular items at craft fairs. The classic design of pepper mills often is composed of a series of coves and beads.
"This design can produce a pleasing shape but it can often hide the true character of the wood and may not fit well into contemporary kitchen designs," Steve writes. "My desire for a sleek, simple design that could highlight figured wood lead me to experiment with multi-axis turning."
Inspired by the work of Barbara Dill, Steve turns mills on three different axis. This results in a contemporary look that transitions from round to oval and offers a pallet to showcase figured wood or custom finishing or texturing. With a bit of practice you can easily produce mills of similar shape and size that can then be paired for use for both salt and pepper (a strong selling point).
This demonstration will show the process from design to finishing for these pepper mills including design considerations, selection of a mechanism, accurate drilling for the mechanism, multi-axis turning, final assembly and finishing.
WGNC members in good standing get several benefits, including the ability to borrow from our extensive collection of woodturning DVDs and books.
But with only a few minutes in the meeting to peruse the cabinet, it can be hard to plan your viewing needs.
Well our new librarian Robert Edmiston has a solution. You can now download the complete list of library offerings and decide what you want to borrow before the next meeting.
Just be sure to pick out some back-up choices as there is no guarantee someone hasn't beaten you to your top picks.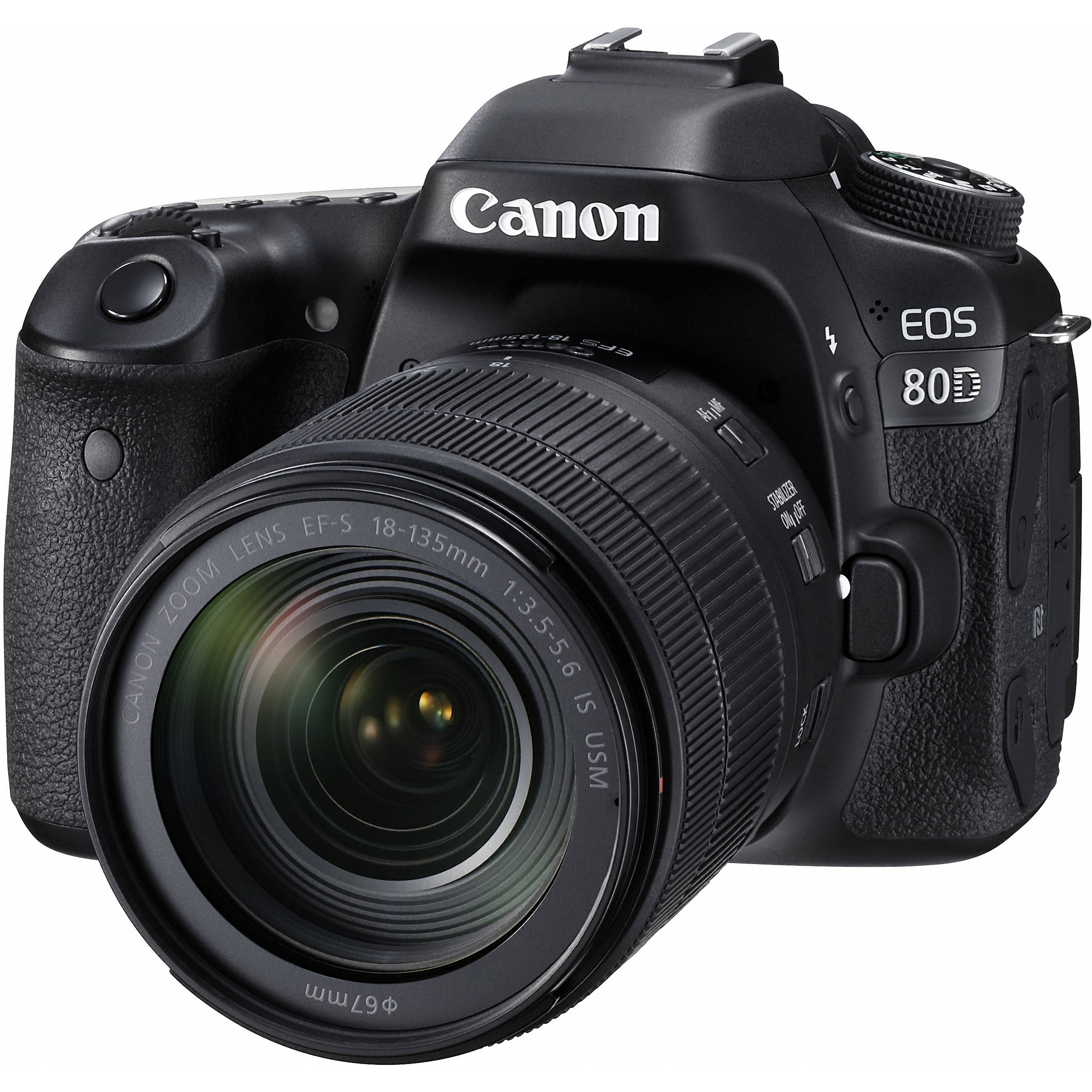 If you have a good eye and some skill behind the camera, WGNC needs your immediate help filling in for our usual club photographer at the April and May meetings.
Lars Nyland, who usually can be seen shooting stills for our gallery at the back of the room at each meeting, will not be available for the next two months. We also need someone to replace his back-up, who has moved out of state.
The guild now offers special tool rental options for all paid members.
We currently rent mini-lathes and a bowl coring system, but are looking for suggestions for other tools you might be interested in renting on a monthly basis.
You can pay for and thus reserve your tools using our online store.
We are sill looking for some feed back on some tools you haven't purchased because of their price or maybe you were unsure how often you might use them? Some possibilities:
Hollowing System
Steadyrest
Sphere or Ball jig
Can you think of other tools? If so, send us an email at This email address is being protected from spambots. You need JavaScript enabled to view it. or let us know at the meeting.