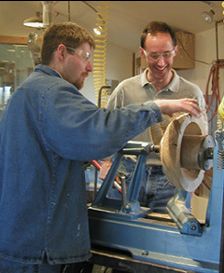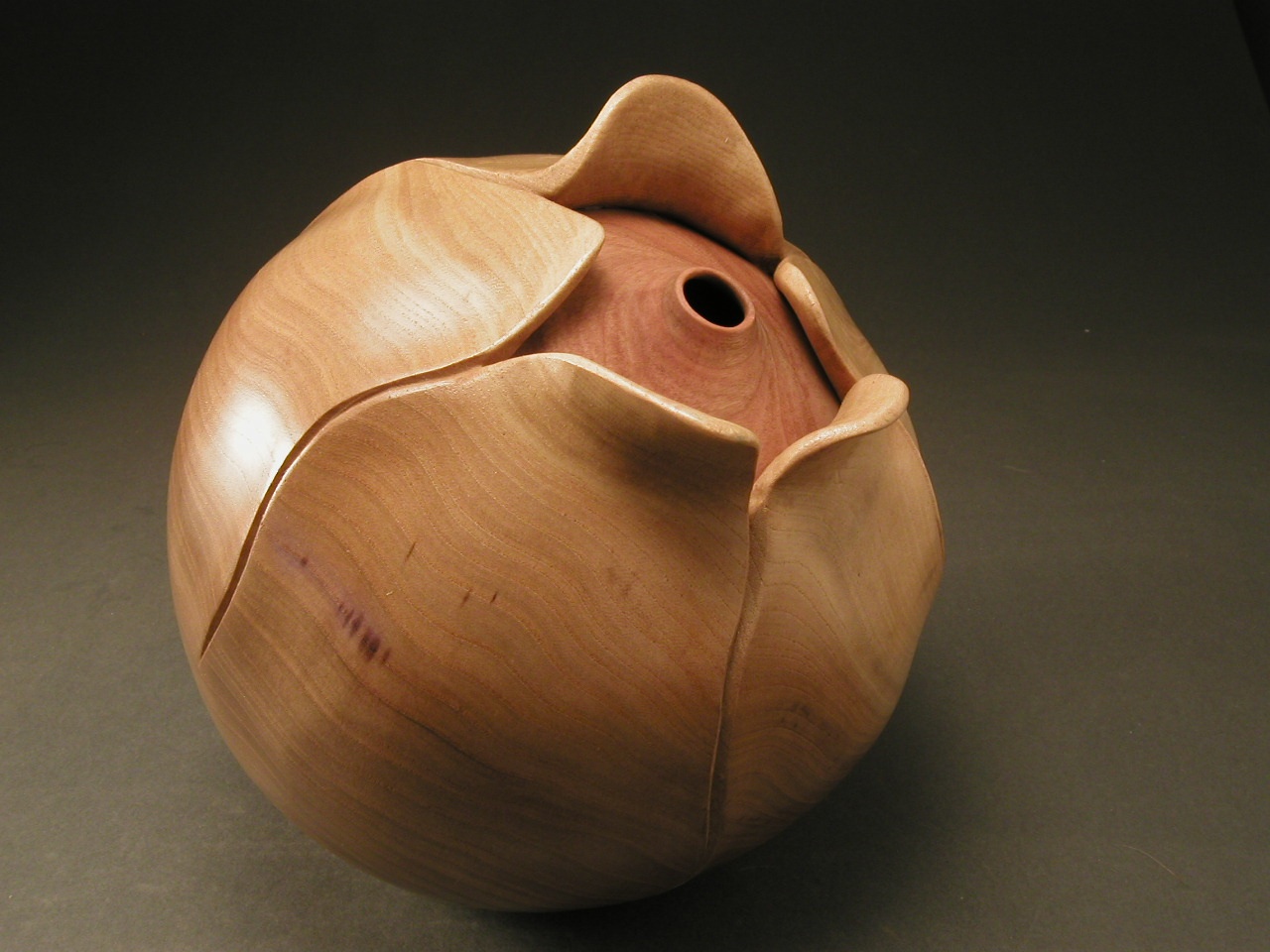 The Woodturners Guild of North Carolina is pleased to present renowned wood artist Trent Bosch for our meeting demonstration on November 1, 2018 followed by three full day workshops on November 2, 3, and 4, 2018. (Please note the date change for the meeting to the first Thursday of November.)
The topic for the meeting is Vessels and Surfaces. In his demonstration Trent will show techniques and processes to create hollow forms as well as multiple ways to embellish the surface of the forms, from textures to colors to sandblasting and beyond. The membership meeting will start at 6:30PM at the NCSU Craft Center.  A gallery critique by Trent Bosch is planned as part the meeting.  Please limit entries to one item per member.
Seat are still available for each of the three workshops.  The cost of the workshops is $115 per session for WGNC members ($130 for non members).  Materials required for the class will be provided. Workshop participants are encouraged to bring their personal hollowing tools if they have them.  Trent will also bring a variety of hollowing tools for participant use. Registration for the workshops is can be completed at the WGNC website or in person at the Thursday meeting.
Descriptions of the three workshops are as follows. Follow the linked titles to purchase and reserve your seats:
Read more: Trent Bosch visits Nov. 1; workshop seats still available
We are happy to announce two new additions to your library this month.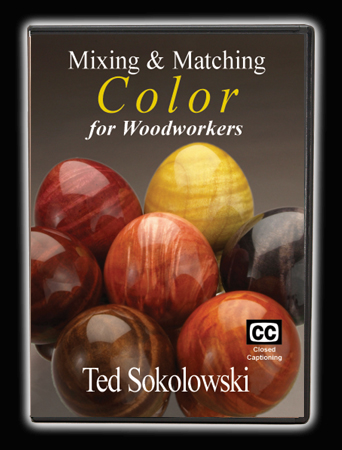 First up is a new Ted Sokolowski DVD titled "Mixing & Matching Color for Woodworkers". In this new DVD, Ted reveals the secrets, tips and tricks to mixing and matching colors that anyone can learn. You'll learn to match any color in woodworking with a basic set of eight dyes. Although dyes are featured on this video, these mixing techniques can be applied to all forms of stains, paints and pigments.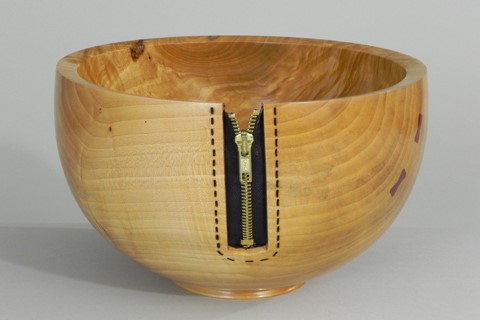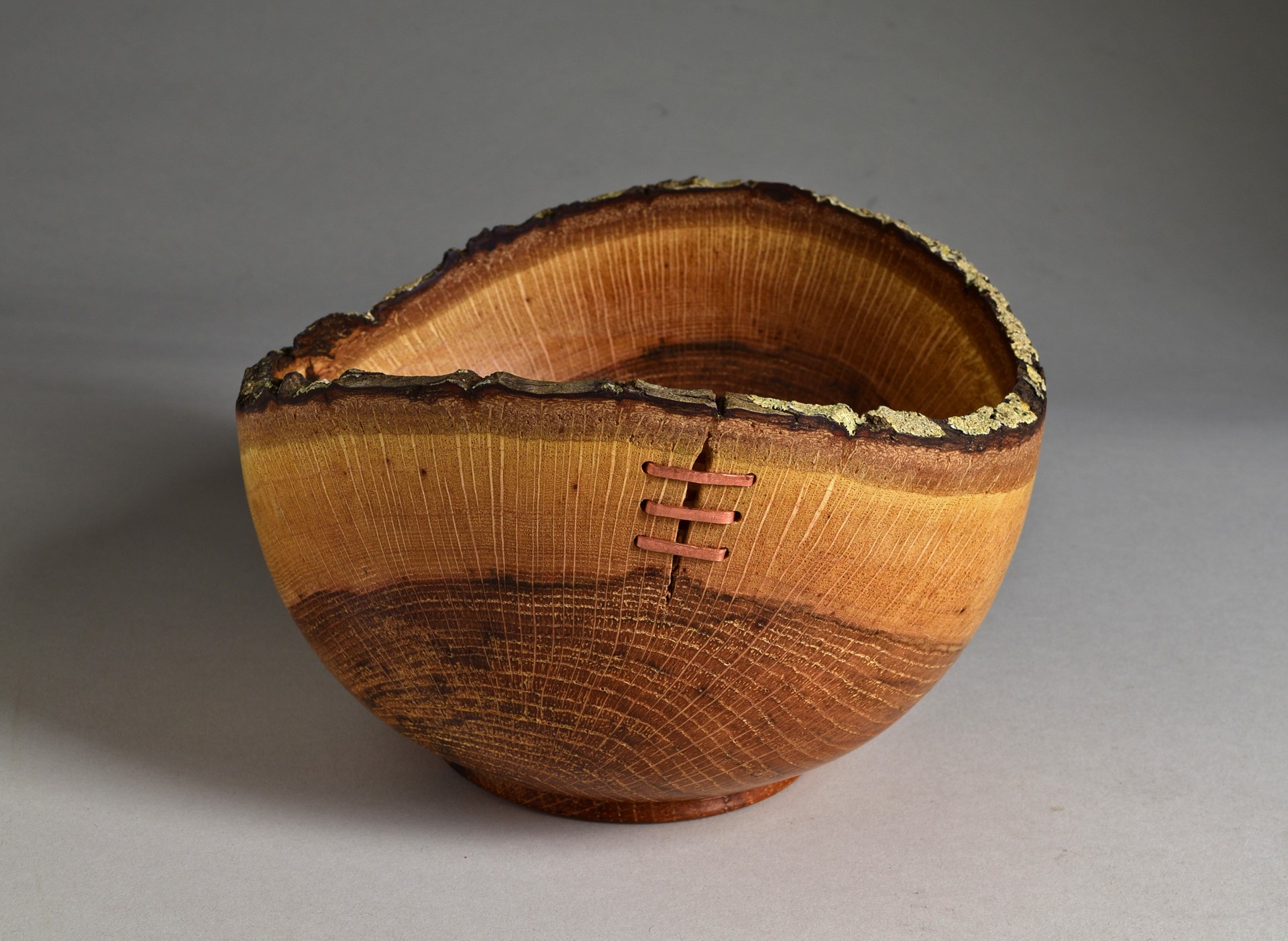 WGNC is pleased to welcome Dennis Belcher as our demonstrator for our Oct. 11 meeting. (Meeting starts at 6:45 PM) Dennis Will present "When Good Wood Cracks".  The description provided by Dennis is below.

It's a curse, and an opportunity, when wood cracks. The demonstration presents a series of techniques that take the curse of a crack and turn it into an artistic opportunity. This presentation flows from the article I wrote for the AAW's American Woodturner in the August 2015 edition. The article was a survey of techniques used by woodturners across the country to deal with a crack.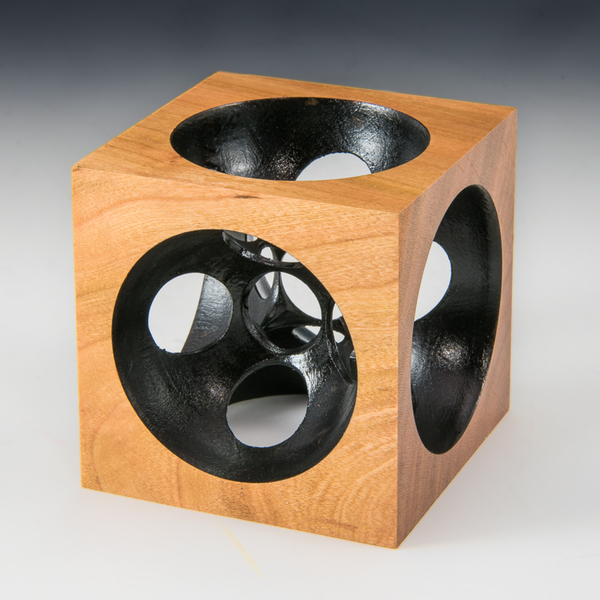 WGNC is pleased to welcome Jim Duxbury as our featured demonstrator for the Sept. 13 monthly meeting. The meeting starting time is 6:45 PM.
Jim's demonstration is titled Intersecting Spheres. Quoting Jim, "this demonstration is based on the geometric principals --- if two spheres of any size intersect each other the plane of intersection will be a perfect circle.
Read more: CANCELLED: Duxbury to demo intersecting spheres Sept. 13