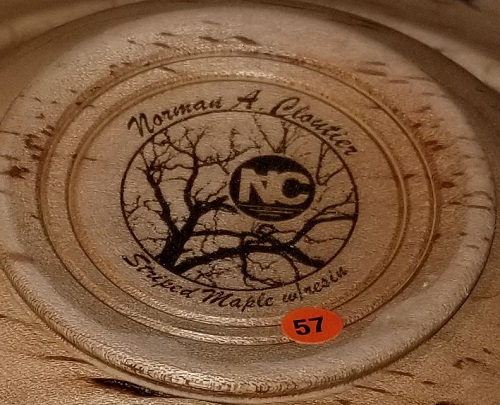 WGNC members Norm Cloutier and Gene Presson will hold a breakout session next Saturday, June 23, to share what they've learned about using low-powered laser engraving tools to sign your work.
The meeting will be in our usual space at the NCSU Craft Center and run from 10:30 am to about 12:30.
Norm and Gene have invested some time and money into getting these low-end versions of laser engravers -- devices that usually cost tens of thousands of dollars -- to work for woodturning artists and hobbyists. These devices can be purchased on Amazon and eBay for prices ranging from about $100 to $250 and come with software needed to use them with your Windows PC.
While the larger versions can engrave or even cut wood across large dimensions in a relatively short time, these 2-watt versions are limited in both power and work area, not to mention speed.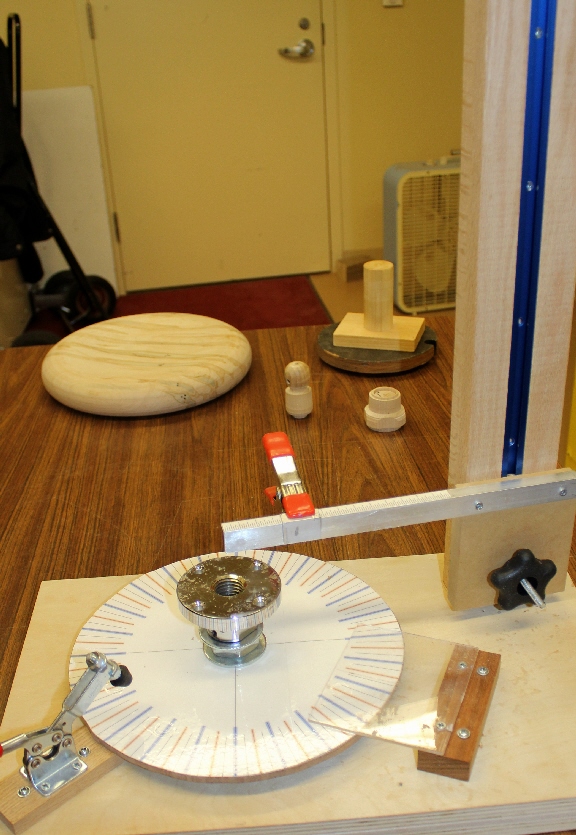 The June 14 meeting of the Woodturners Guild of North Carolina will offer two opportunities for
hands-on participation from our membership.
The meeting will open with our annual "Tip, Tricks and Jigs" presentation. Members are encouraged to
present helpful hints from their shop. This can include anything from turning techniques, to shop setup
to hauling and processing wood.
If it is at all related to your turning you can present it. Not something you can bring to the meeting? No problem, just email wgnc@ncturning with a photo or two -- at least 2 days before the meeting -- and we will project it on the screen. Please limit your presentation to three items.
After the "Tips, Tricks and Jigs" session, we will take a short break and then commence a member "Show
and Tell". In response to membership requests for a more in depth gallery discussion, we invite
members to bring one piece to the meeting to present to the membership.
Read more: June 14 Tips & Tricks with Extended Gallery, starting at 6:45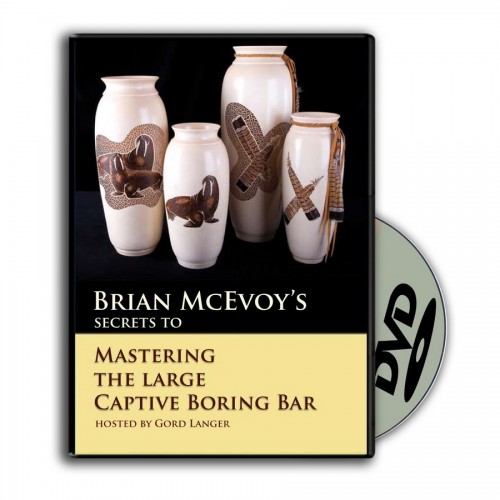 We have added a Brian McEvoy video to the library. The DVD, "Secrets to Mastering the Large Captive Boring Bar", contains 90 minutes of instruction, showing you how to create fascinating pieces quickly using his never-before-seen secrets.
In addition, there are an additional 20 minutes of bonus material providing tips on laser use, steady rests and extreme boring tools. To inspire you further, there is a photo gallery that highlights some of Brian's deep vessel turnings ranging from 8 inches to 52 inches!
Come check it out.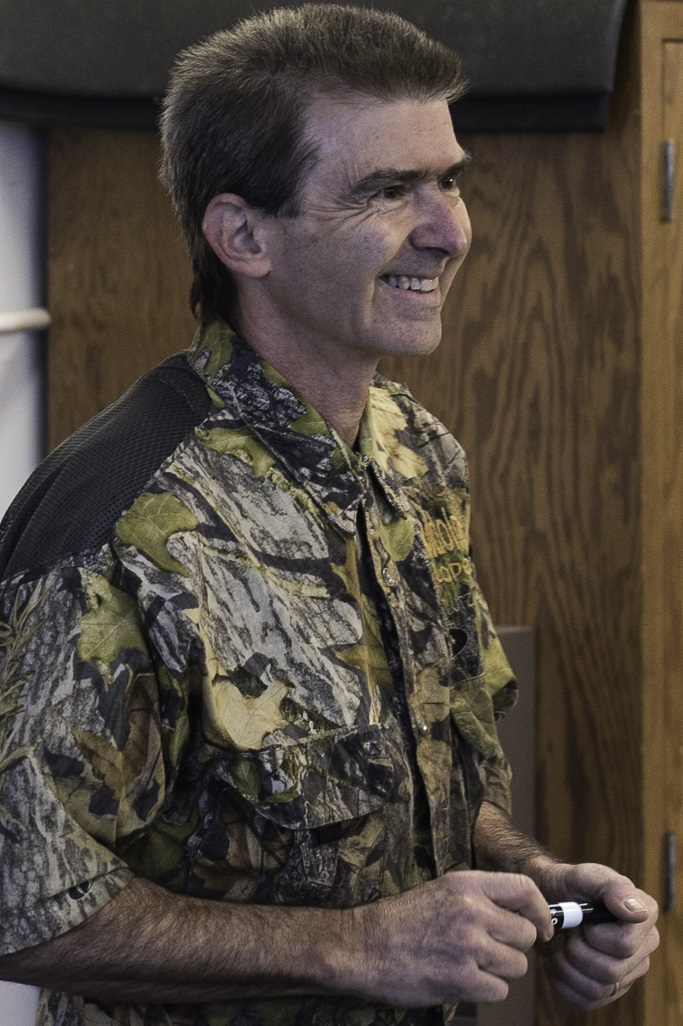 WGNC is privileged to welcome artist Rudy Lopez to Raleigh for a demonstration and three days of workshops this month. Our meeting on May 10 will start at 6:30 PM and features Rudy demonstrating "Square to Round" in the NCSU CraftsCenter woodshop.
He will explain and demonstrate the process used to create a bowl or vase, which is square on top and tapers to round at the bottom. Starting with a square or rectangular blank that has been prepared on a bandsaw to taper the sides, the remaining exterior corners will be turned leaving the four tapered sides previously cut on the band saw.