A quick reminder that the AAW Virtual Symposium 2020 is this week, July 10 through 12.  In support of the AAW Symposium, WGNC will not be hosting any virtual events this week.
We encourage all WGNC members to support the AAW this year.  For $20.20, you will have three days of fun, be able to refresh or learn new skills from well know demonstrators and enjoy many of the other special interest activities you have come to expect at an AAW Symposium.
It is an incredible bargain and you will be able to do it all from you favorite easy chair!  If that's not enough, the really good news is that the demonstrations are being recorded so you can watch them at your leisure for 14 days after the symposium. 
Act fast, you only have until Tuesday, July 7th to register.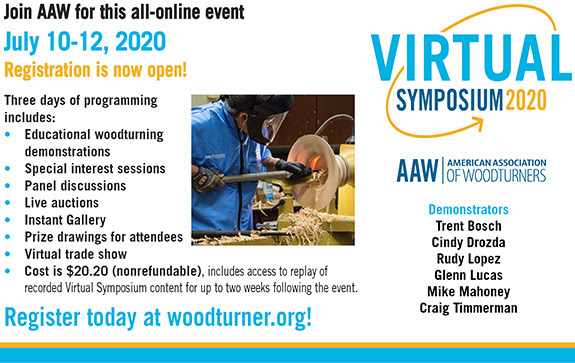 Click here to learn about demonstrations, panel discussions, and more.
Greetings fellow woodturners;
As we continue to deal with this COVID-19 crisis, we hope that you all remain safe, healthy and confined as directed.
NCSU and the Craft Center continue to remain shut down and it appears this will continue to be the case into the fall.
The WGNC board is continuing to find ways to bring you the learning resources and camaraderie you have come to expect from the club.
This Spring and Summer we have been able to bring you Zoom live video demonstrations, virtual galleries, video watch parties and other content opportunities to keep you informed and entertained while obeying the new requirements of physical social distancing.
More is planned for the second half of 2020, so please keep an eye on updates which can be found in the "A look ahead 2020" article. 
Please stay tuned and look for updates in the coming WGNC newsletters.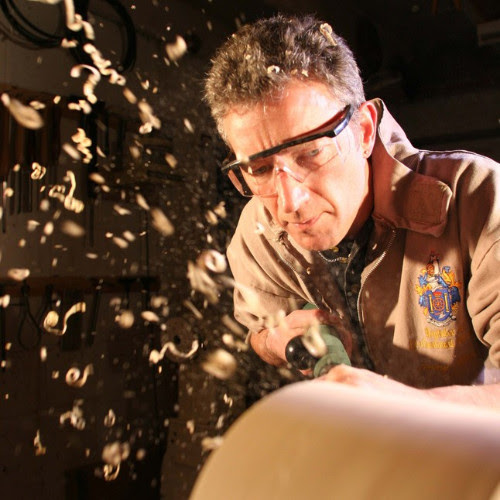 Following our last remote meeting with Cindy Drozda demonstrating her famous finial box, we thought it would be great to continue the box theme but with a different style box. So, for our Watch Party Video this month we will feature Jimmy Clewes demonstrating his famous Square Lidded Box!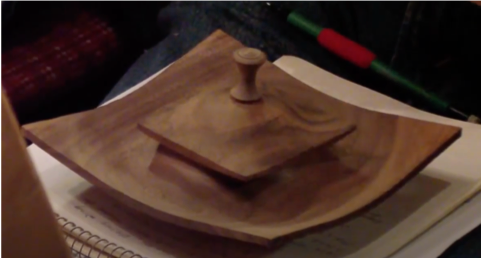 This 90-minute club video was recorded during Jimmy's 2013 visit to WGNC and has not been seen before.
Read more: Watch party June 25: Jimmy Clewes' square lidded box
It appears the NCSU Crafts Center will remain closed for the summer session, but we are making plans to help keep club activities going in the coming weeks and months.
The details are still coming together, but our intent is to provide at least 3 monthly activities on Thursday nights: The usual 2nd-Thursday club meeting and demo, a meeting solely for sharing the virtual gallery offerings, and another for either a video watch party or smaller breakout-sized demo.
Here's what we have so far, and please note items are subject to change as options become available. All activities start at about 7pm, but any variations will be included in our newsletter.
July 9: No meeting
July 10-11: AAW Virtual Symposium
July 16: Virtual Gallery (2 items per member, 2 photos of each piece)
July 23: Virtual breakout: TBD