News
Details

Category: Demonstration Writeups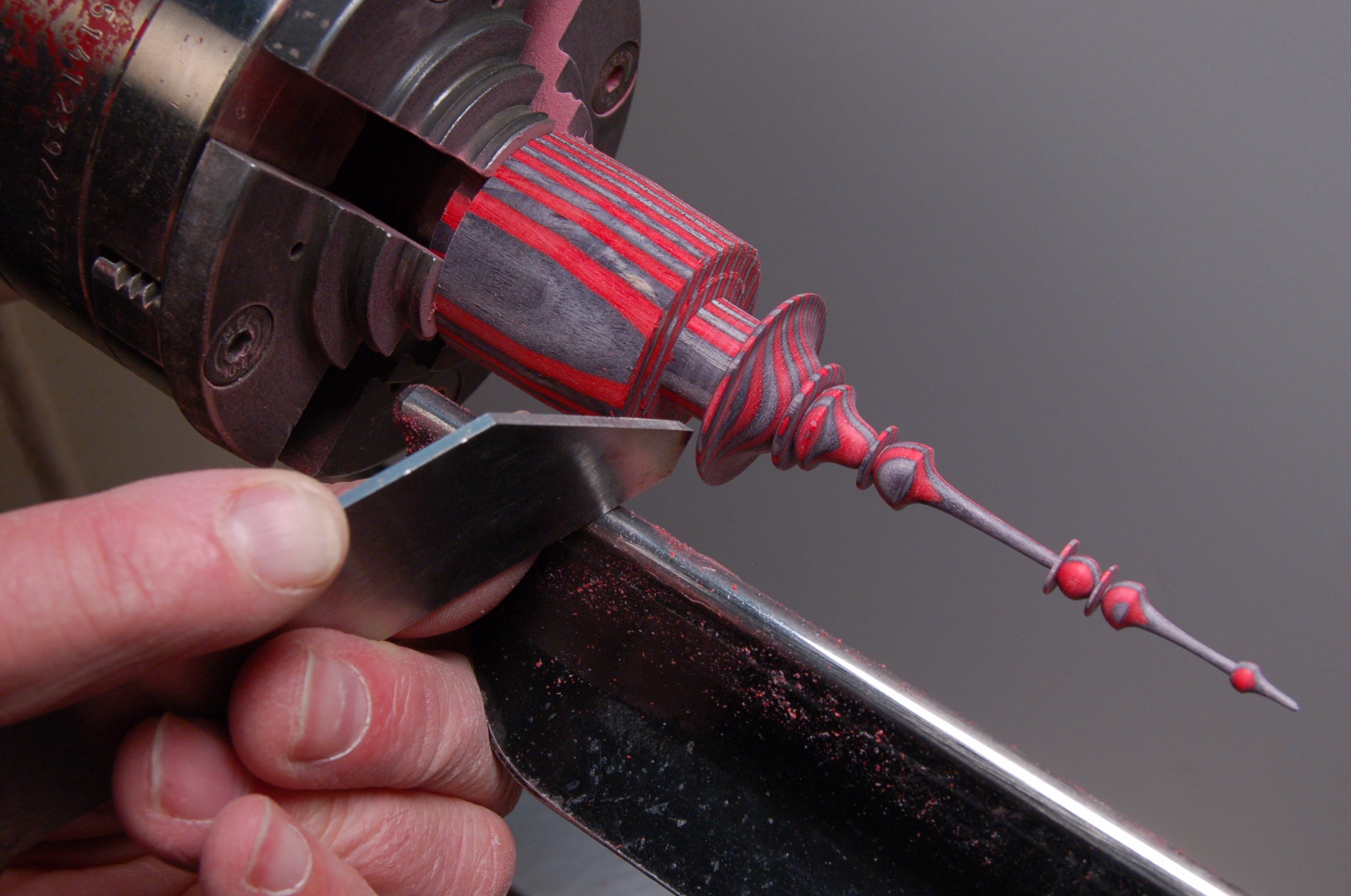 Join us Thursday, Feb. 8 to explore the art of the finial with expert turner Alan Leland.
"The focus of the demonstration is to help take the mystery out of turning elegant finials and spindles," Alan explained. "I will discuss some basic design concepts and how I develop my elegant finials."
The 7pm meeting at the NCSU Crafts Center will include the usual demonstration time, gallery critique and raffle. Members, guests and newcomers are all welcome to attend.
Details

Category: Demonstration Writeups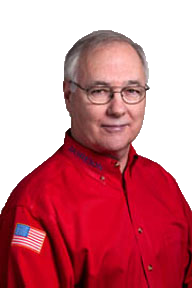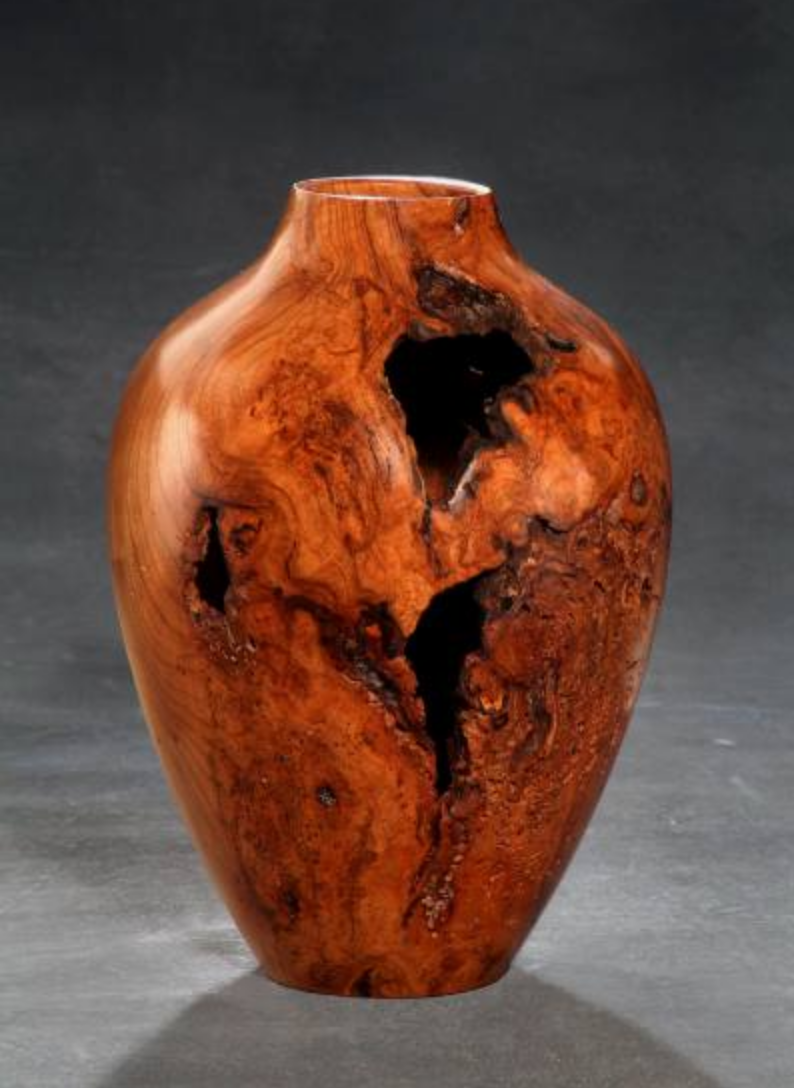 Michigan woodturner Lyle Jamieson will be demoing from his shop and broadcasting (with multiple camera angles) to us at the Craft Center this Thursday night starting at 7pm.
Lyle has been involved in both woodworking and turning from an early age. His father mentored him in the intricacies of wood, both structurally and artistically, and as a result of this background, he got his start in the woodworking field.
Lyle has developed a style that is both innovative in design and technically challenging. His creative energies and desire to cultivate his technique soon led him to attempt turning the human form, which requires a multi-axis approach versus the more traditional single axis.
From these techniques, Lyle was able to create the Jamieson Hollow Form Turning System.
Today, Lyle is an accomplished teacher of wood turning technique and now resides in a beautiful corner of northern Michigan. Read more at lylejamieson.com
Details

Category: Demonstration Writeups


Please join us Thursday July 13 at 7:00 pm for an exploration of most all things spherical with WGNC member Lars Nyland.
"Spheres are about the simplest design you can imagine -- pick a piece of wood, then make it round in every way you can, sand and finish, and you're done," notes Lars. "The spherical shape is perfect and contrasts quite nicely with figured wood. But sometimes, you might want to enhance the piece with more design features."
"In my demo, I'll turn a sphere, hollow it out, and then demonstrate several embellishments, including puncturing, scorching, branding, outlining, painting, and cutting.
Read more: Lars Nyland to explore turning, hollowing and embellishing spheres July 13