Planning for our 2018 demonstrators is still in progress, but here's what we have so far:
Jun. 14: Our annual tips, jigs & tricks meeting
Jul. 12: Chris Boerner, topic TBD
Aug. 9: TBD
Sep. 13: From bowl-to-log, demonstrator TBD
Oct. 11: Trent Bosch -- Confirmed! (with day-long workshops 12-13-14)
Nov. 8: Lars Nyland
If you have an idea for a demonstration -- or demonstrator --  you would like to see, please email
This email address is being protected from spambots. You need JavaScript enabled to view it.
with your suggestions.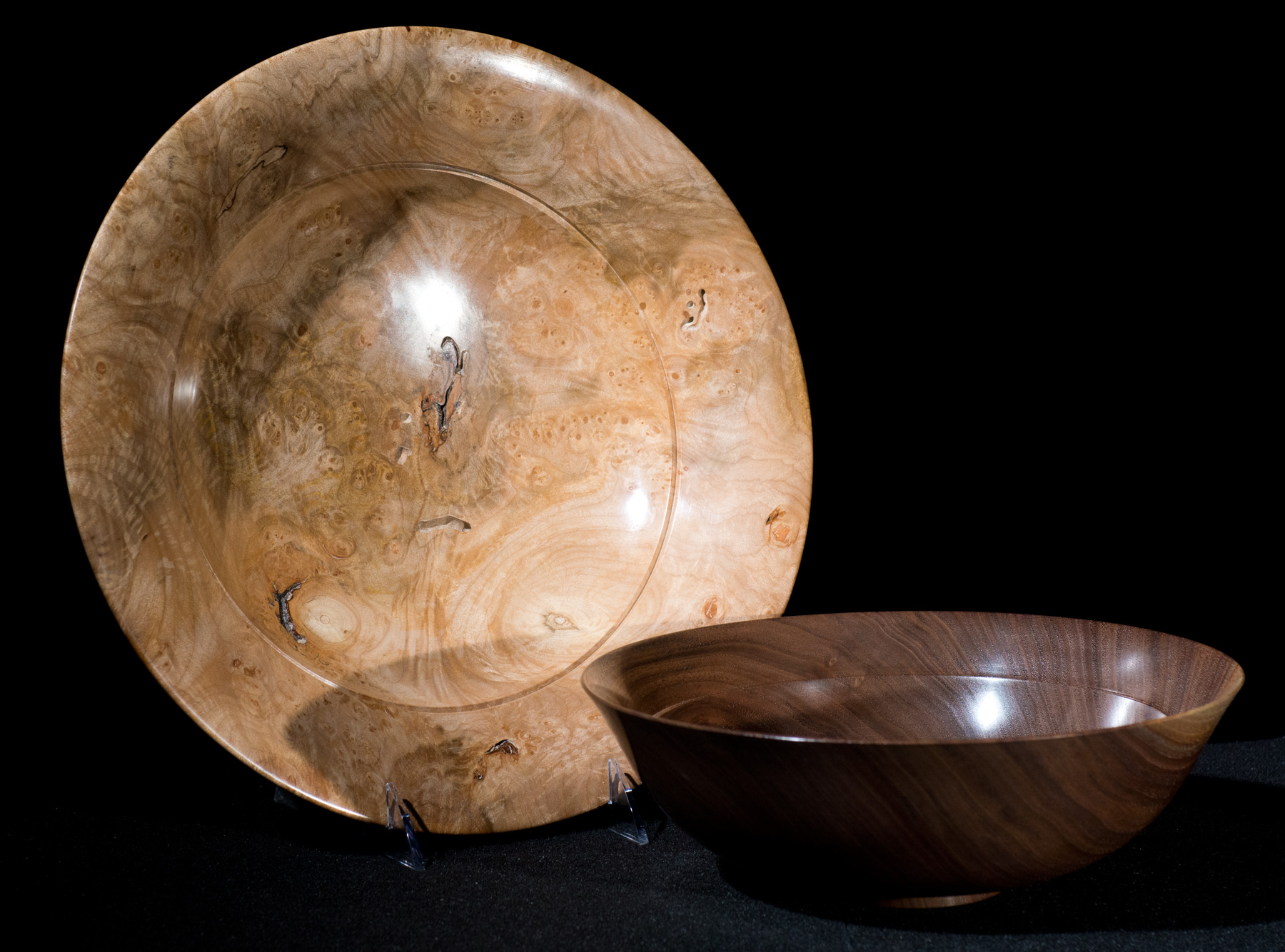 WGNC is pleased to present Marc Banka as the featured demonstrator at the April 12, 2018 meeting at the NCSU Crafts Center. The description of the presentation, as described by Marc, is below.
"I've been working with variations on the simple Ogee Platter, plate or bowl. An Ogee outside and an interior space having a rim with a convex curve, a center area with a concave shape (of course), and a simple element delineating the two sections.